Solutions to common problems experienced by Ironman Triathletes
21st April, 2015:
Receiving your Ironman finisher medal is a monumental achievement, symbolising immense dedication, blood (possibly), sweat (plenty) and tears (perhaps a few!?). Some questions remain - how to overcome problems experienced along the journey? Some of the most commonly reported problems include cramping and premature fatigue.
Nutrition and pacing strategies can make or break a long course event! Science has come a long way in recent years, with high precision nutrition and physiological assessments now available in private practice to anyone seeking to improve their race experience and outcomes.
Have you recently finished an Ironman and suffered unduly? Perhaps you have signed up for your first attempt? After months or years of training, don't let an incomplete nutrition or pacing plan let you down - the devil is in the detail! Importantly, it takes time to adapt to applied scientific principles; not something you want to leave until the final weeks of preparation.
Work with our resident Accredited Sports Dietitian, Margaret, and learn how to manage the intricate detail of the nutritional demands specific to your needs. Furthermore, physiological evaluations, with Dr Simon Sostaric, will help you refine/specify training workloads, and highlight key elements to improve your work output and metabolic economy. For more information or an appointment please contact the clinic on 9331 4001 or email margaret@msahc.com.au or simon@msahc.com.au.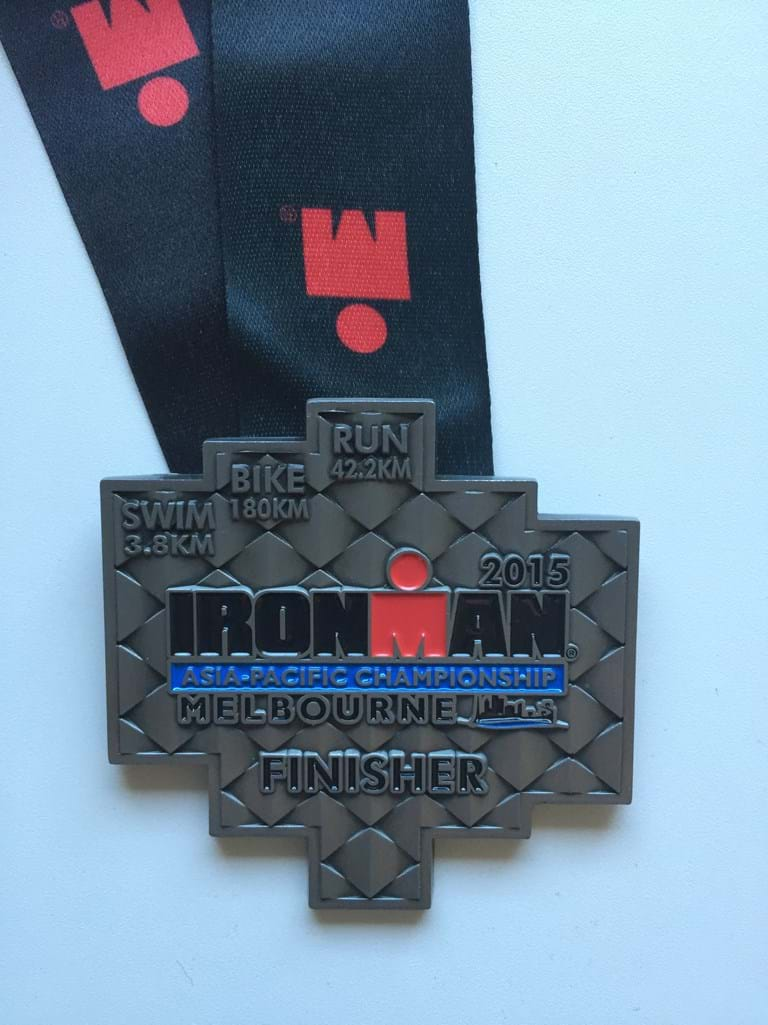 Sweat testing (electrolytes & fluid volume)
Blood biochemistry (electrolytes; muscle damage; metabolism; changes in blood and plasma volume; inflammation; immune function)
Sub-maximal and maximal oxygen consumption (VO2); energy expense; economy; functional workloads; heart rate; metabolism; perceived exertion
Body composition
Hydration and nutritional plans
Monitoring training responses and adaptations
Injury prevention and management